Though September 1st came to be bad, I'd like to have a counterattack to that bad luck!  So here's a post of happy, happy, happy, joy, joy, joy!  🙂
It is now the 3rd of September and it's already starting to get chilly.  Christmas is fast approaching!!!!!  So this post is dedicated to all things Christmasy!
In today's stressful world, we find ways to release that tension from our body.  There are a lot of destressing methods like sports, yoga, food tripping, listening to good music, and learning arts and crafts.  And what's in the fad today is the do-it-yourself thingy.  DIY's are really "in" these days which I'm already getting fond of.
So for this upcoming holiday season, there's no harm in getting your hands on some DIY-ing.  It's so fulfilling to do things on our own.  Now here are some photos I grabbed from Pinterest to guide you in making your very own Christmas deco!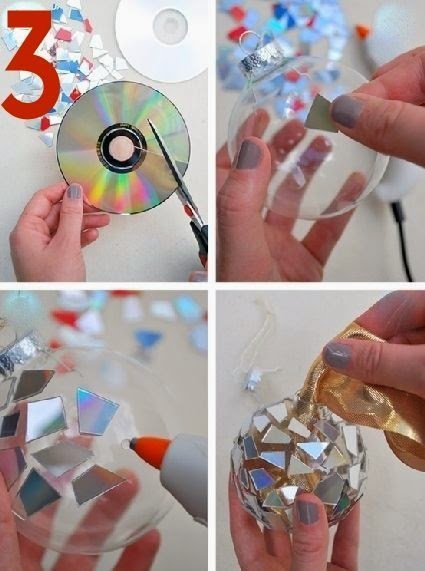 Now, gather up your peers and have fun DIY-ing together!  'Tis the season to be jolly and 'tis the season of sharing some quality time with the ones you love!
P.S.  In making your DIY Christmas deco, also take into consideration to REUSE, REDUCE, and RECYCLE.  Remember, there's money in the garbage and you'll also be saving Mother Earth in that account!  🙂
*All images above are grabbed from Pinterest.
Related Posts: