Feature Friday highlights businesses, people, fashion, and basically anything under the sun!
Hey there, lovers of Kingdom Animalia! Wanna have a close encounter with ostriches, snakes, and big birds? Wanna see a wide and wild collection of stuffed animals? All you've got to do is just hop in to Baluarte Zoo's coach in Vigan, Ilocos Norte!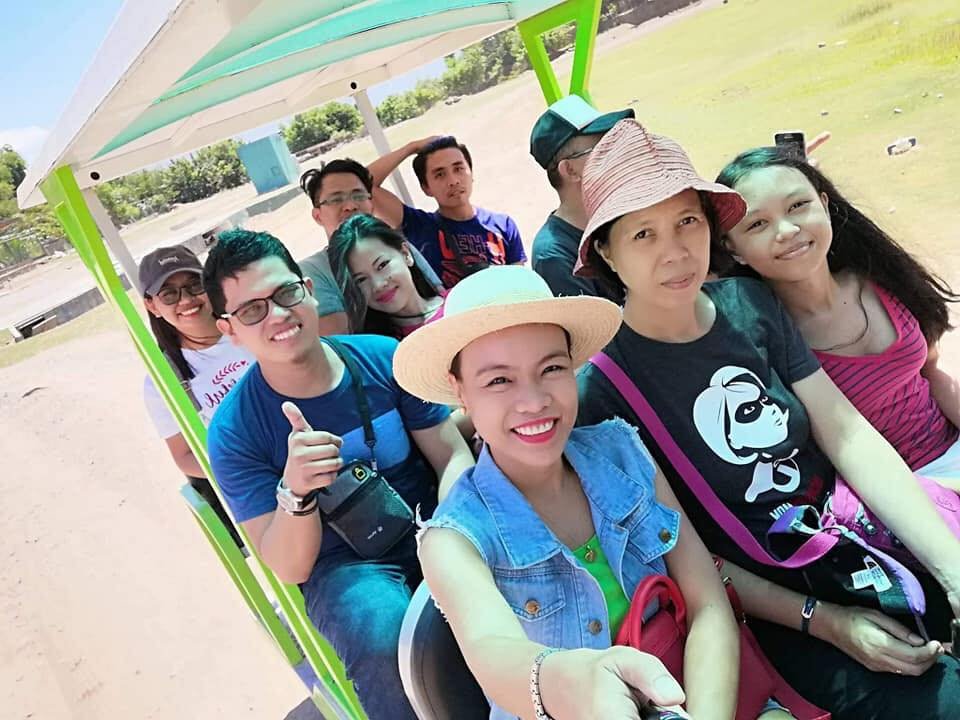 The Ilocandia Tour we had last June included this zoo trip for the kiddos we had on board. But it was not only the kids who got amazed by all the animals they saw. We, adults were more than amazed on how extravagant Mr. Chavit Singson is as a licensed hunter hobbyist! He's currently the president of the Philippine National Shooting Association, a local governing body for shooting sports in the country since 2018. The photos below are the stuffed animals he himself hunted all the way from Africa and other parts of the world.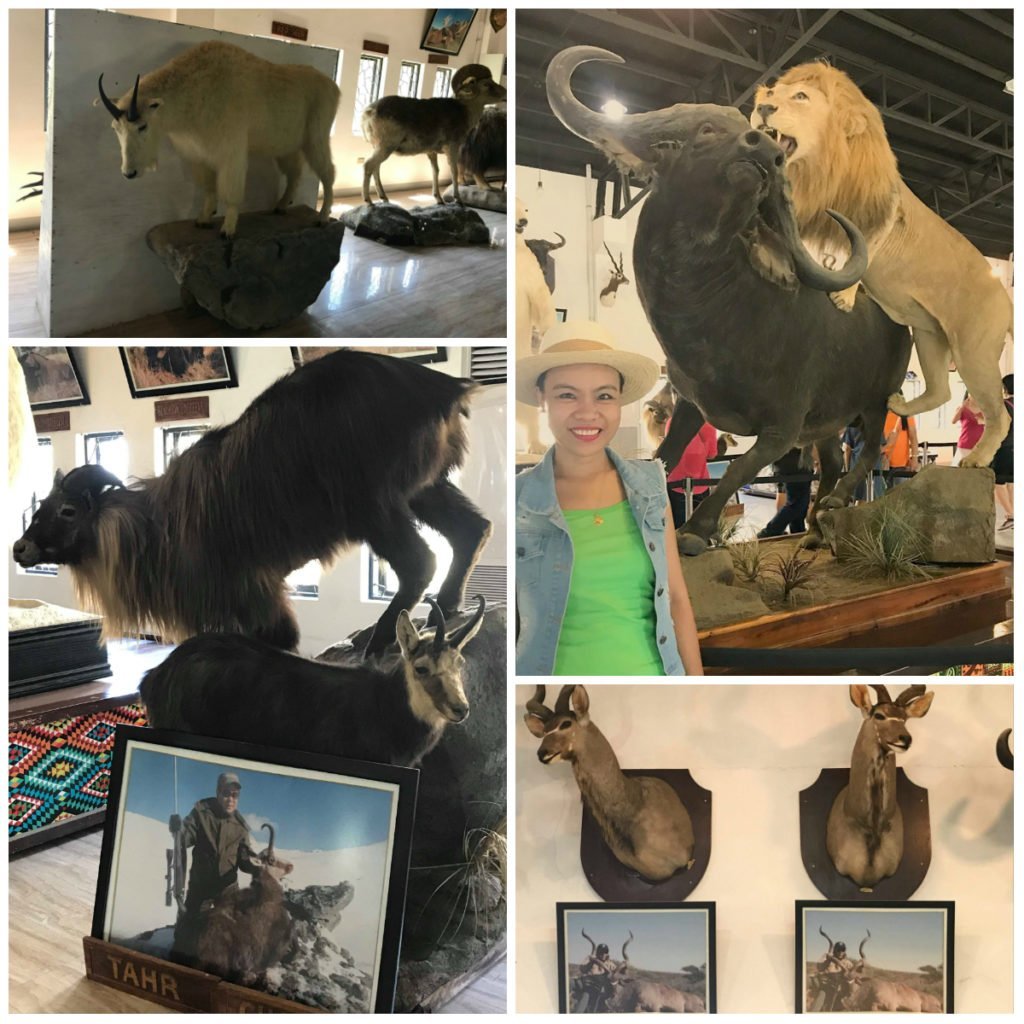 FEES
Shuttle Ride – P50
Shuttle with 1 Big Cat Picture – P150
Shuttle with 2 Big Cats Picture – P250

*All prices less P10 for children, senior citizens, and PWD

Animal Encounter (Own Camera):
Reptile, Raptor, Parrot, Pony – P70

Sea Lion Show (9:30 AM and 3:30 PM):
Adult – P100
Children/SC/PWD – P80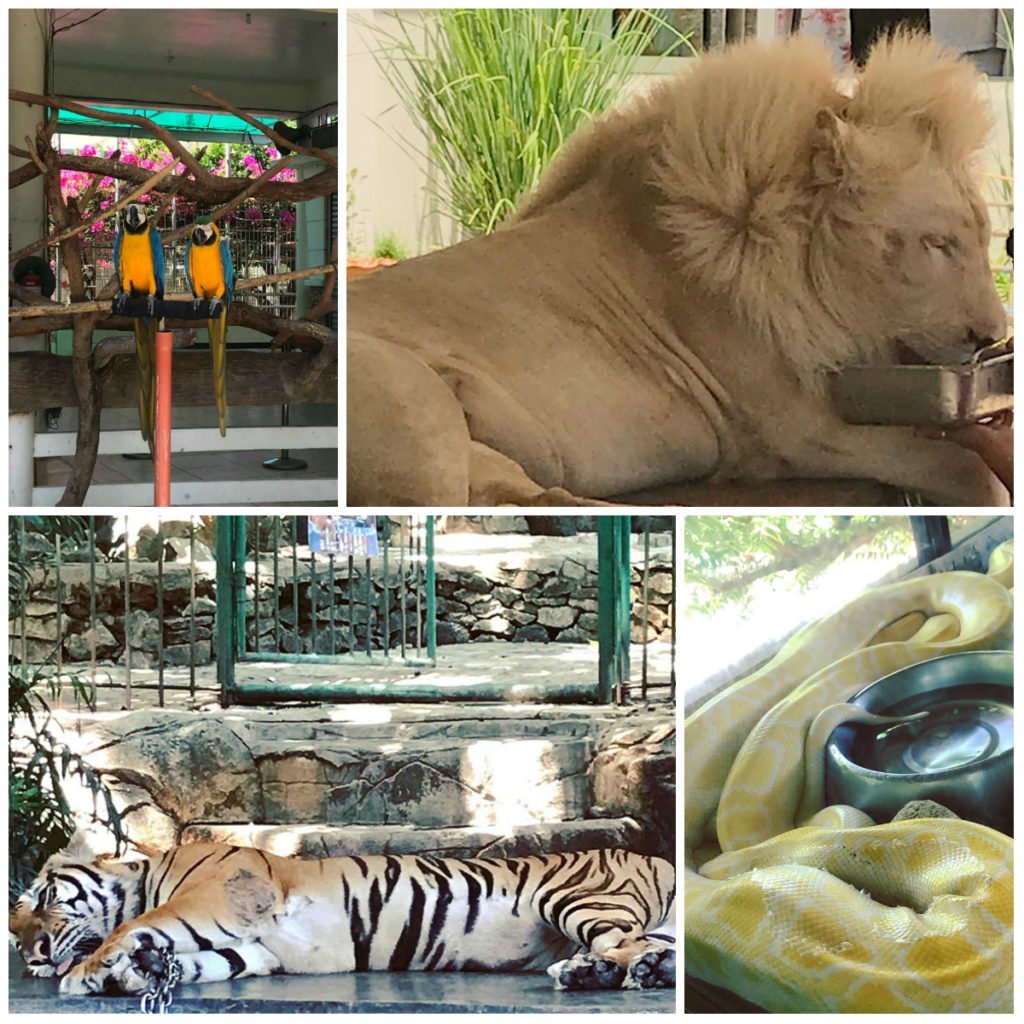 Baluarte Zoo is located at Quirino Boulevard, Tamag, Vigan City, Ilocos Sur. If you happen to visit, also try their sugarcane juice. The last time I had one was 2015 in Vietnam. Well this one in Ilocos is tastier with the zest of lemon!  Reinvention is always good! 
For queries on Ilocandia tour, beep Holiday Escapade Travel & Tours at 09399339346 or 09395244853.
For questions, invites, and collaborations, direct message me on Facebook.  For updates on my whereabouts and whatabouts, follow me on Twitter and Instagram!
Related Posts:

3D/2N Ilocandia Tour with Cost for your Travel Budget Plan
Masintoc Sand Dunes
Café Leona: A Dr. Jose P. Rizal 158th Birthday Post