First, parents take care of their children then children take care of their parents. It is not a must that children should take care of their parents but for us Filipinos, we voluntarily do it with all our hearts. Since we are a country of very close family ties, we take care of each other 'til death do us part! So as the eldest daughter of two senior citizens, I see to it to always give the best for my Papa and Mama. Now the question is, how could we further in taking care of our oldies?
Register them to a Breakfast Club where they can:
get proper nutrition. Breakfast is the most important meal of the day so as much as possible, we have to get all the macro and micronutrients at this time.
do a little exercising. Walking to the nutrition center stretches their bones and muscles without straining them.
reconnect with old friends and meet new ones. Our senior citizens need socializing too! After retirement, their activities must not be confined at home only. They need to get out, see people, and talk with others also.
I'm so happy I found an avenue to get all these senior-sitting aid from 24/7 Healthy Cells Ozamiz City! Here, we are a community of health buffs gearing towards not only physical but also emotional, mental, and spiritual health ('coz my Papa's pastor friends are also enroled here)! Every morning, we share good food for the body, brain, and soul! And it's up to you on what you'll be feeding yourself with for your personal growth.
24/7 Healthy Cells is open as early as 6AM and closes at 8PM. It's your call on what time of day you're gonna schedule yourself for health o'clock. For more information, you may directly contact Coach Faith Neri-Ramayrat on FB here! See you at the center! 🙂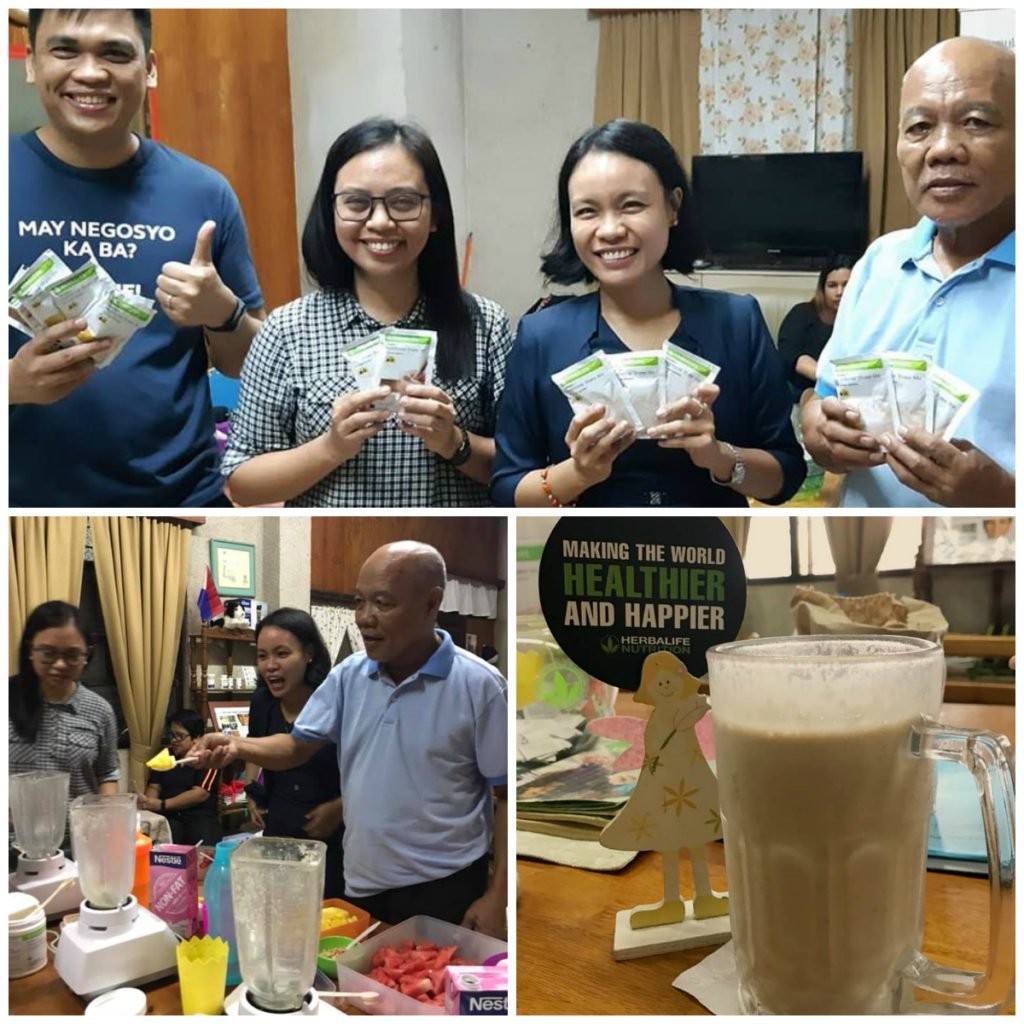 Disclaimer: Products not intended to treat, cure, prevent, diagnose any diseases.

Disclaimer: Results not typical. Individual results vary.

Disclaimer: Before embarking on any physical activity, please consult your physician.
For questions, invites, and collaborations, direct message me on Facebook.  For updates on my whereabouts and whatabouts, follow me on Twitter and Instagram!